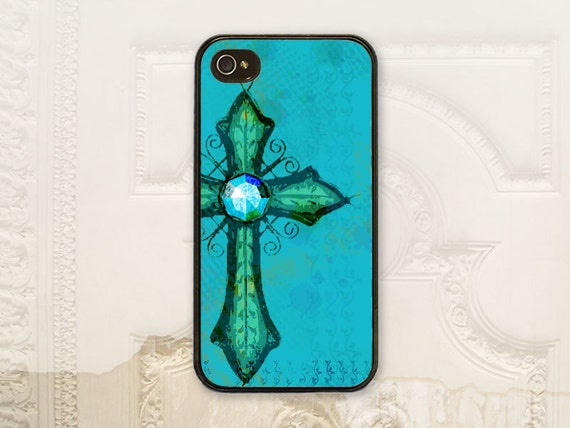 A call came in late last night. It was a friend who wanted to share about the church service she attended. We were talking and she was very excited. The conversation was going great when all of a sudden she began to call out my name "Rebekah! Rebekah! Can you hear me?" I answered but she could not hear me. The phone went dead. I expected a call back but something must have happened to her phone. We'll probably talk again today. But it was a shame that right in the middle of a good conversation all was lost. Silence and then the call was dropped.
Oh beloved, God wants you to know this morning that He never drops your call! He delights in hearing from you. He covets time with you to let you speak to Him and for Him to speak His love songs back to you. He never has a problem with the connection so if you feel He isn't listening or He can't hear you, Hold on. Keep praying. Keep listening. Even if you've had a great connection with God things can go quiet. But that doesn't mean God is done with you or that He's moved on to someone or something more important. You are of utmost importance to Him.
How He hears and spends such intimate time with you and I is a mystery given all the people who are calling on Him in Spirit and Truth. But He does, He can and He always will. Technical difficulties can make His voice muffled – doing your own thing, not listening to Him or careless living. But even then He's calling out to you in love to bring you back into closer fellowship with Him. In Quiet times He asks you to seek Him. In Hearing times He asks you to pay close attention to Him. He is with you always. His Spirit fills your heart and mind so that you can walk and talk and live and breathe His will, His love and His character.
God loves you and He's for you. Even if you've never had another soul listen to you with any interest at all, God is listening. Even if you've been told you have nothing worth saying, God says "call unto Me" and gives you a wonderful promise "and I will tell you great and hidden things you don't know about". You are a wonderful example of the love of God poured out in your heart. You are destined to hear great things from God and do exploits for Him. His divine connection is what your heart desires. So run this morning to Him and talk with Him about everything. Then rejoice as you live in the Light of His Glory and Grace!
Jeremiah 33:3 'Call to Me and I will answer you, and I will tell you great and mighty things, which you do not know.'
Psalm 145:18 The LORD is near to all who call upon Him, To all who call upon Him in truth.
Isaiah 55:6 Seek the LORD while He may be found; Call upon Him while He is near.
Hosea 6:3 Oh, that we might know the LORD! Let us press on to know Him. He will respond to us as surely as the arrival of dawn or the coming of rains in early spring.