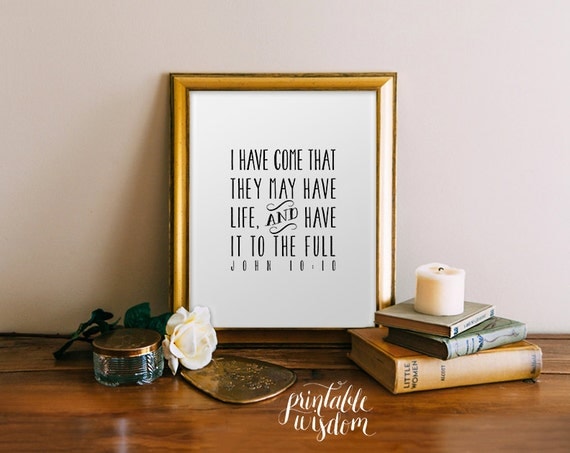 So many memories flood into my mind when I hear that phrase. Some of those memories are good ones – bringing joy and comfort in them. Others are not so good – reminders that life isn't always great or that hurts still hurt if we dwell on them.
The best memory I have, the one that stays with me, always brings me joy and gives me such a humble heart is this…
I will never forget the day Jesus came into my living room. I know you're saying "He came into your living room?"  Well He did. I will never forget that day, that room, the carpet, the curtains, the chair, the circumstances, not a thing. It was 29 years ago this month and it still feels as fresh as if it was today.
This particular day was like any other except for the Divine Intervention that occurred right there, right on time and just in time.
I heard the voice of the Lord speak to my heart, "Rebekah (yes, He called me by name) if you died tonight do you know where you would go?"  Although we had gotten married in church, although we were active there at that time in our life, I could not answer that question. I wasn't sure. I could play the church organ and piano, I could teach Sunday School, I could quote Scripture, I had a Bible, but I was not sure where I would go if I died that very night.
He spoke again, "It's not enough to know ABOUT Me. You've got to know Me personally." And He came into my living room and introduced Himself to Me. I said yes to Jesus and that magnificent relationship with Him that day. Ordinary became extraordinary. Natural became supernatural. And my life changed forever. I will never forget "what a change in my life that was wrought when Jesus came into my heart!"
Oh beloved, how much He loves us! What lengths He will go to! He will move heaven and earth on your behalf because of His Great Love!  He's pursuing you even now, to give you salvation. But oh so much more. He is granting you instant access into the heavenlies. He is promoting you into the blessings of His Name, His Nature and His Word. He is giving you free access to Him! He is justifying you before the entire world – redeemed, renewed and restored!  He is sanctifying you – making you ready for the Marriage Supper of the Lamb. And He will glorify you! He will take you home with Him to heaven one day!
God loves you and He's for you!  He will come and make fellowship with you. Even if no one else tells you, He will personally tell you everything you need to know for life and godliness. Rejoice in all that He is! Rejoice in His wonderful Words of life. Live in the joy of knowing that you can live in the Light of His glory and grace!
John 10:10 …I came that they may have and enjoy life, and have it in abundance (to the full, till it overflows).
I John 4:10 This is real love—not that we loved God, but that He loved us and sent His Son as a sacrifice to take away our sins.
Join me and others over at Tuesday @ Ten