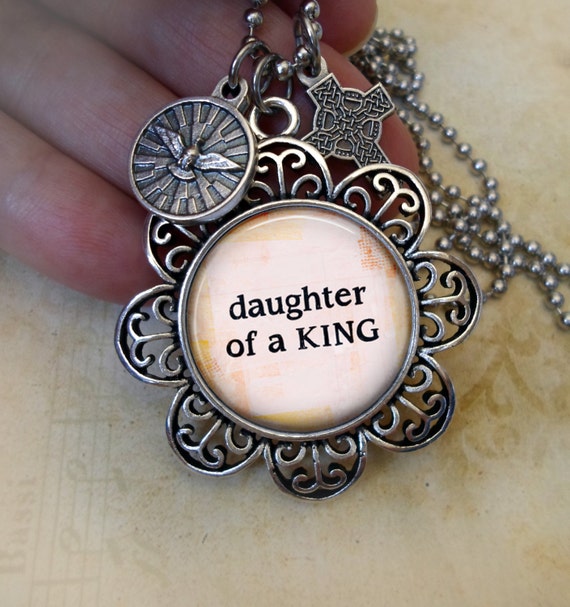 Models on the walkway are so elegant and poised. They display the beautiful designs of the designers with all their abilities. As they walk down the runway the emcee discusses the outfit – its lines, its colors, its folds and beauty and the talent of the designer as well. The model is simply there to showcase the maker's strengths and power.
Oh beloved, you are on the walkway of life.  You are so beautiful and poised and filled with the knowledge of the Lord. You carry His design for the world to see. Your life is a display of His glory and He shines forth in you to be a Light in the darkness of this world. You may see yourself as a weak unattractive useless mess. But God sees you as strong, invincible, beautiful and a messenger! Not only are you showcasing the Lord you are powerful as well.
God loves you and He's for you!  As a woman of faith you are protected by God, strengthened by God, and victorious in God!  You walk in favor from the Lord and you carry your only weapon which is the Word of God. And it is oh so enough! Walk out of the shadows and onto God's plan for you. Your messes are become beautiful showy displays of God's message. Your trials will be transformed into priceless triumphs. Your weakest moments are being changed into flowing gowns of strength and beauty and overcoming confession as you live and walk in the Light of His glory and grace!
I Peter 2:9 But you are A CHOSEN RACE, A royal PRIESTHOOD, A HOLY NATION, A PEOPLE FOR God's OWN POSSESSION, so that you may proclaim the excellencies of Him who has called you out of darkness into His marvelous light
2 Corinthians 4:6 For God, who said, "Let there be light in the darkness," has made this light shine in our hearts so we could know the glory of God that is seen in the face of Jesus Christ.
Psalm 118:28 You are my God, and I will praise you! You are my God, and I will exalt you!
Isaiah 43:21 "The people whom I formed for Myself Will declare My praise."