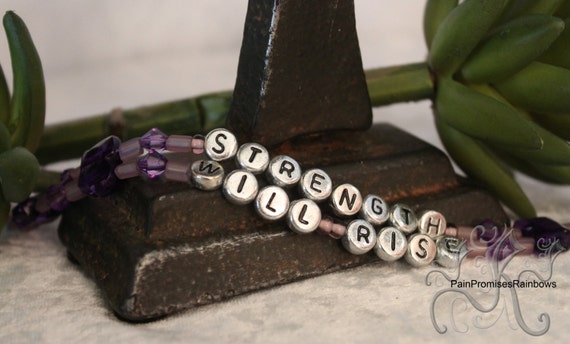 First thing that comes to mind this morning is the organization I work for. One of their health programs is strength training. I know that my husband has always been much stronger than me but he doesn't train at all. Or does he? Actually he's been training through his vocations and his hobbies all his life.
In order to train to be strengthened one must do something. Whether we're in a strength training class where exercise and movement has the intent of strengthening the body or we are working physical jobs, there has to be training or else we won't get stronger.
Watching tv shows like Jack LaLanne (oldies will know this man) or Dr. Oz will give us knowledge, but unless we put that knowledge into practice there will be no training and thus no real strength gained by us.
So too strength in the Lord comes from learning what He says about strength and then applying it – training to be changed by His Word. We are strengthened by applying God's Word to our heart and then living it out.
Oh beloved, feeling weak? Wonder what you're supposed to do to climb that mountain of adversity or swim through that ocean of plans? Run to God's Word and let Him train you in godly living! He loves you and He's for you – that means He will do the training, speak life into your mortal body and wake you up to fresh anointing and giftings every morning. Just apply God's Word to be trained and apply it again to be strengthened. Over and over God's Word never returns to Him void – it always accomplishes just what He wants it to do.
Likewise, build yourself up in the most holy faith – Christ is your example – He trained His body for you because of His great love. Keep the Word handy, call on Christ daily and watch as you grow stronger in the faith every day.
Strength will indeed rise as you wait upon the LORD! Isaiah 40:31
Isaiah 40:29 He gives strength to the weary, And to him who lacks might He increases power.
Proverbs 31:25  Strength and dignity are her clothing and her position is strong and secure; she rejoices over the future [the latter day or time to come, knowing that she and her family are in readiness for it]! AMPLIFIED
Colossians 1:11 …strengthened with all power, according to His glorious might, for the attaining of all steadfastness and patience; joyously
Bracelet found on Etsy