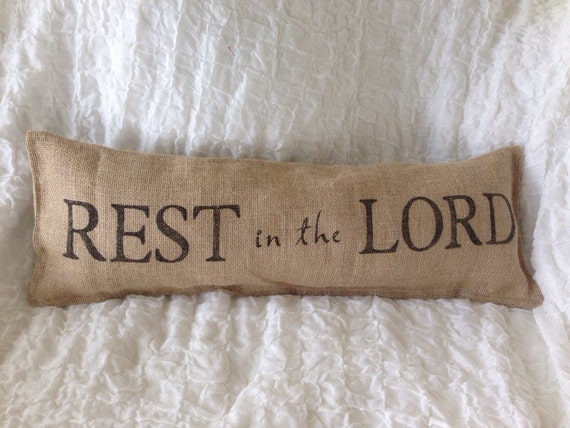 I have a sweet friend who lives across the ocean on an island. We talk to one another a lot about God's love for us and how much He has wonderful plans for our lives. When I first met her she was very worried all the time and had problems trusting God. Now that we've talked for a while she is beginning to see God's loving care for her. She is able to rest. It's amazing to me that just as I am getting up in the morning and preparing for the day, she is preparing for a night's sleep.
Oh beloved, God is with you! Isn't that amazing? While God is working on your problems you can rest in Him. You can lay every single problem, care and fear down as you fall asleep in His arms. You don't have to carry them with you to bed. You don't have to be robbed of sleep. You don't have to worry and wrangle and try to figure out if you can make things happen or if God will come through for you. No weapon formed against you will prosper. No backbiting words can cut you. No rejecting person can change you. Worry will never fix things and sleeplessness will never find your answer. You are resting in Him always. The situations you are facing at this time are filtered through fingers of Agape Love. His strength will become your strength as you drop all your cares and rest in His favor. God never sleeps but He gives you sweet sleep always.
God loves you and He's for you. Simple words, yet profound. Superficial living might be comfortable, but the depth of the knowledge of God comes in learning to live loved and believing you are always cared for. When you are asleep at night, God is working it all out for your good and His glory. You will rise rested, redeemed and renewed as you let God do His work in you as you rest in faith all the days of your life.
Psalm 121:3 He will not allow your foot to slip; He who keeps you will not slumber.
Psalm 3:7 I lay down and slept, yet I woke up in safety, for the LORD was watching over me.
Romans 8:28 And we know that God causes all things to work together for good to those who love God, to those who are called according to His purpose.
Psalm 54:4 Behold, God is my helper; The Lord is the sustainer of my soul.
Ephesians 1:11 Furthermore, because we are united with Christ, we have received an inheritance from God, for He chose us in advance, and He makes everything work out according to His plan.