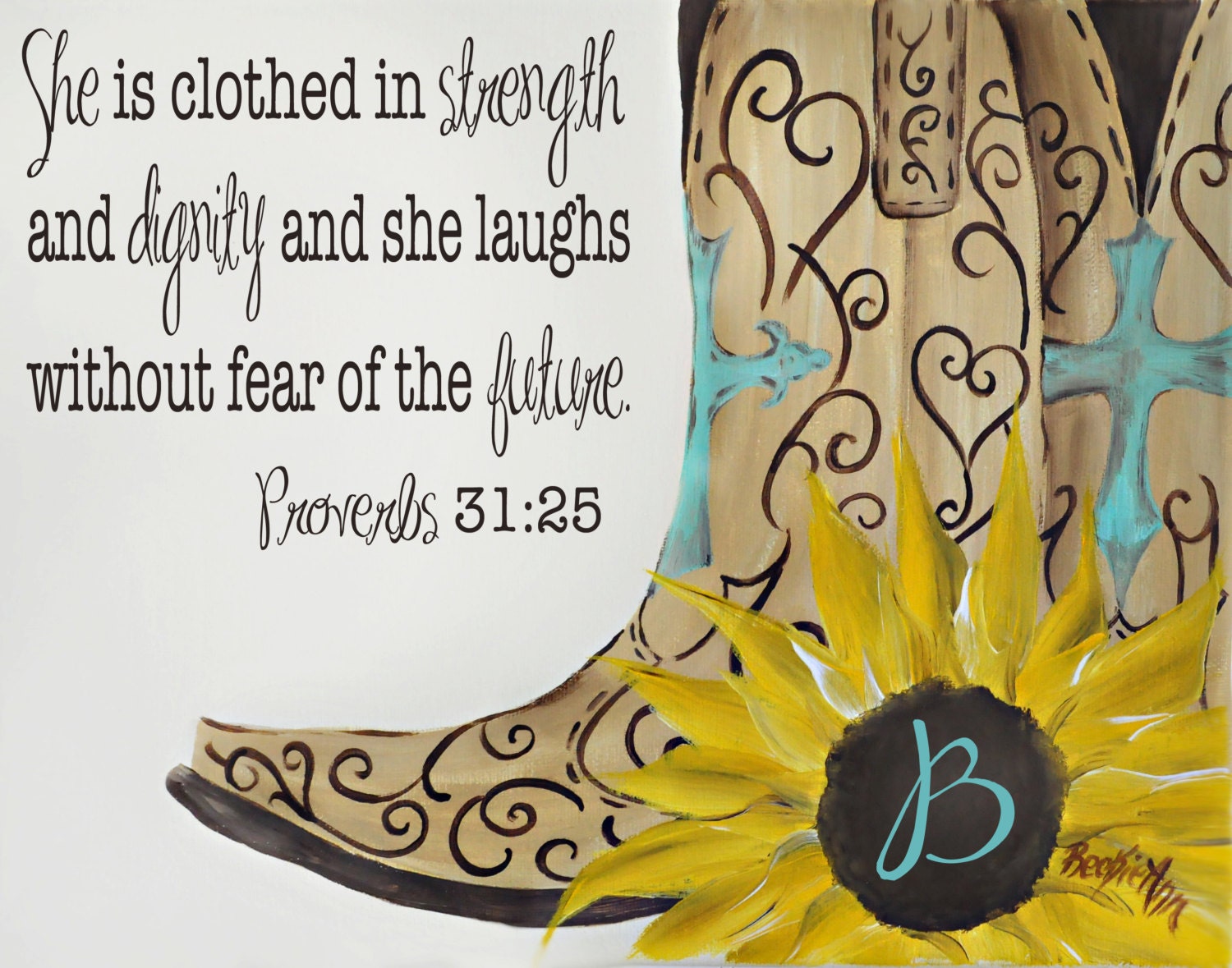 We are so proud of our oldest grandchild. She's an honor student, a beautiful girl on the inside and out. And now she has her first job. It's hard for us to believe she's almost 17 years old. Part of me is sad that our precious little granddaughter is growing up. Sometimes we wish time could stand still and we could recapture some of those early years. Those fun days when she was a little girl were so precious. We've watched her begin to develop her independence and move on in her life. If I look at the changes I could get sad so I have to remind myself that growing up is good for her, even if this grandmother has a hard time with it.
Change happens and we must learn to embrace the stages of life that are inevitable. We are such creatures of sameness. We like things how they are. We get in a comfort zone and it feels so good. Whether it's toddler grandchildren or life in general, we want it to go on forever. We get upset when things start changing. If we're not careful we will get stuck in the past and wish for it so longingly that we won't enjoy the present. Not only that, we will start to dread the future, where more change is inescapable. We have to be careful too that we don't stagnate, reliving the hardships of our past as well. Those times are not meant to define us but to refine us. If we keep looking back and replaying the worst of our lives we can't move on to the future God has for each of us. Memories can be both wonderful and terrible, but we must learn to look at what is good in the present, for this day is what we have to enjoy.
Oh beloved, God is changing things isn't He? You want to cling to the past, but life is a gift – that's why they call it the Present! And God's Presence is here with you now! No matter what you've been through back there, today is a new day. No matter how hard things can get, God is working things out for your good and His glory in the here and now. No matter how wonderful the past was, it is past. Learn to embrace the future God has for you. He has promised to lead you in triumph, He has promised to be with you always and His plans are for the very best life in Christ. There is more in the present than there was in the past. More of His presence, more of His grace and mercy and peace. If you must look back, look back and praise Him for how for you've come. Look back and thank Him for precious memories when you remember them. And especially thank Him for getting you through the fire, the flood and the rivers of adversity that you never thought you'd ever make it through.
God loves you and He's for you – today! Rethinking hardships of the past only weakens your spirit. Replaying the best days can put you in a melancholy for something that's gone. Rely on God to show you His magnificent plans today – everything is new and He wants to take you higher with Him. He's more than wonderful as He blesses you, uses you and gives you new insight for living the life of a believer. Let Him change things, for His best is your best too. Life is for living with gusto today, as you learn to rely on His glory and grace for the best life is lived forward, not backwards.
Proverbs 23:18 Surely there is a future, and your hope will not be cut off.
Proverbs 31:25 Strength and dignity are her clothing, and she smiles at the future.
Jeremiah 29:11 For I know the plans I have for you," says the Lord. "They are plans for good and not for disaster, to give you a future and a hope.
Isaiah 46:4 I will be your God throughout your lifetime— until your hair is white with age. I made you, and I will care for you. I will carry you along and save you.
Psalm 37:5 Commit everything you do to the LORD. Trust him, and He will help you.
Art on pinterest. Go to  https://www.etsy.com/people/artbybeckieann?ref=owner_profile_leftnav